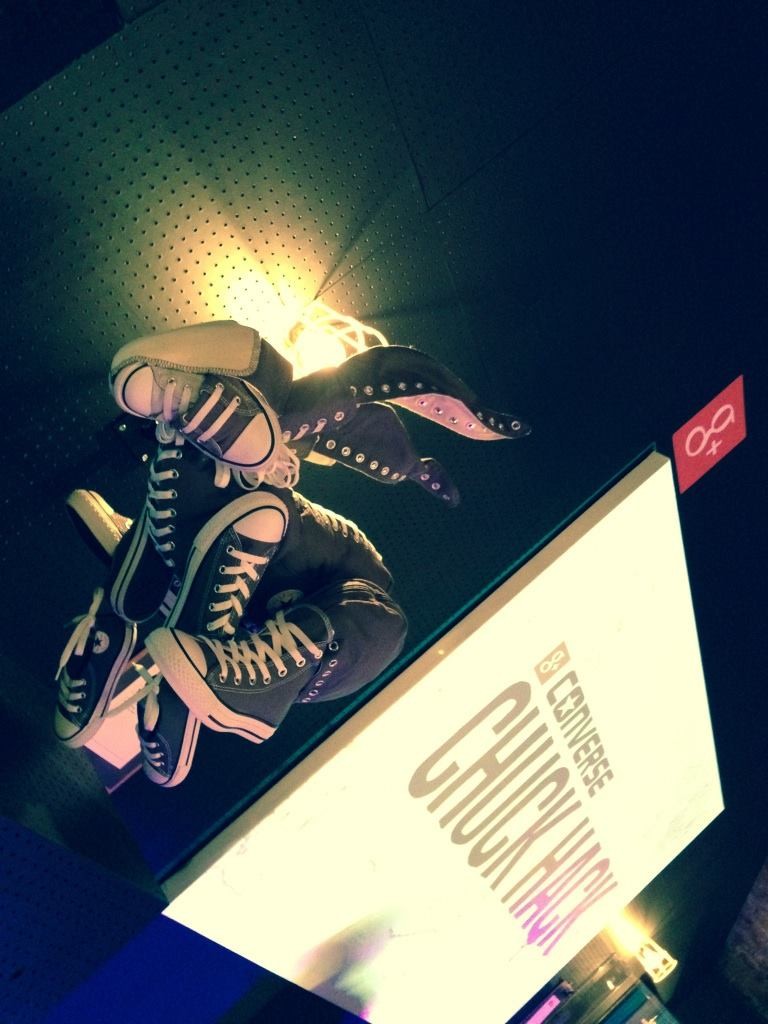 Blunt Umbrellas
The world's most advanced umbrellas, beautiful and built to last. Loves all weather, rain, wind, hail or shine. Patented innovation engineered for strong, durable, windproof rain protection. Designed in New Zealand. Blunt Umbrellas.
MAN - WOMAN
MAN—WOMAN fashion trade shows are dedicated to building a well-edited community of brands from around the globe, each with their own unique identity and determined purpose; all together offering an unparalleled industry perspective on quality over quantity.
LeBook
Created by Veronique Kolasa in 1982 as a private resource for her best creative friends, LeBook quickly became "The Bible of the Image Industries." As a highly-collectible and highly-designed reference book for information, inspiration & insight into the exclusive world of high-end advertising, editorial and experiential communications, LeBook is the go-to reference and international resource for the creative community.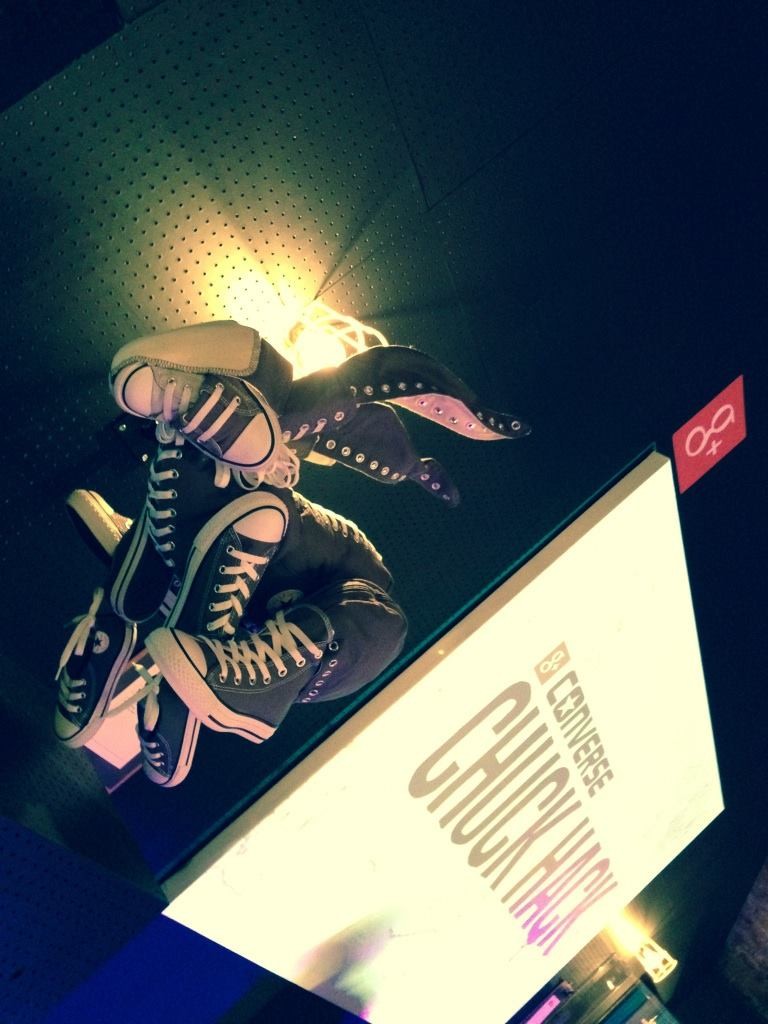 Converse: Chuck Hack
A Chuck Hack is any creative process, deconstruction or addition to your sneakers — the Converse Chuck Taylor All Star sneaker — from marker pen doodles all the way up to technological experiments.
Larsson & Jennings
Founded in 2012, Larsson & Jennings is a Swiss-made watch brand reimagining classic design through contemporary craftsmanship and style, creating harmony between art and precision.
Project Cobalt
A Pepsi lifestyle initiative, Project Cobalt is a new way of bringing creative people together through the power of collaboration. Its mission is to enable the next generation of creators by providing them with the tools, resources and platforms that they may not otherwise have, in order to help bring their vision to life.